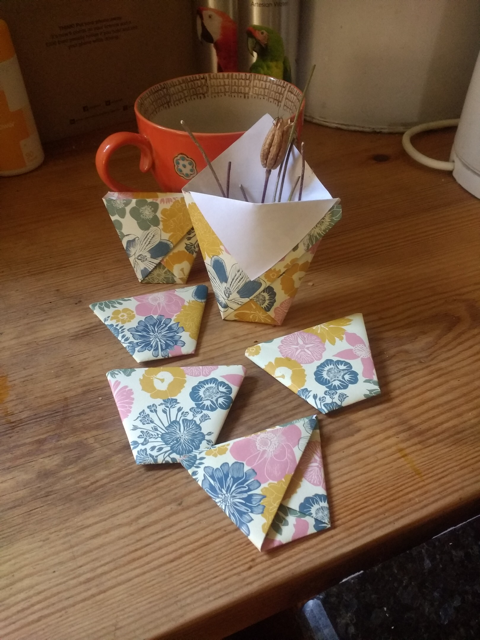 Drying Aquilegia seedpods.
Clover flowers floating
like miniature lotus flowers on a pool of green.
Seas of mint and pink geranium,
Pale yellow stars of the lady's mantle
Spears of Lavender
And tiny orchids of the dead nettle.
Foxgloves trumpets held on high.

Soft leaves, spiky leaves,
furry alchemilla leaves,
leathery leaves of the peony and hydrangea.
lavenders narrow needles
serrated edged mint, rounded leaves of aquilegia,
lines and patterns and glistening fur.
my heart cries out with the variety of beauty.
I hear you wood pigeon I hear you pigeon.
the red kite silent circling.
effortless.
Just lying here breathing.
A far off rumble of thunder
blows in on the breeze.
Chaka Kahn echoes from a distant past.
Ain't nobody love me better than you.
with a love so deep you cannot measure.